DELTA FACILITIES
MANAGEMENT
INTEGRATED FACILITIES MANAGEMENT
Delta Facilities Management (DFM) was founded to offer an integrated facilities management solution that ensures maintenance and management of facilities in line with landlord and tenant requirements and international best practice. We offer facilities management services in the form of building management, cleaning, hygiene, landscaping, garden maintenance, waste management, IT support and pest control services. In addition, we have recently added a training academy and a catering unit to our service offering.
As part of the DELTA Group of companies comprising engineering, architectural and environmental consultants, DFM is supported by industry leaders in the fields of infrastructure and building design and is thus in a unique position to offer a professionally backed facilities management service. With an emphasis on customer service, we strive to provide quality services that are cost-effective, efficient, and reliable. Our goal is to offer our clients peace of mind by giving them the assurance that all their facilities are properly managed and running smoothly.
Delta Facilities Management provides a selection of the following services: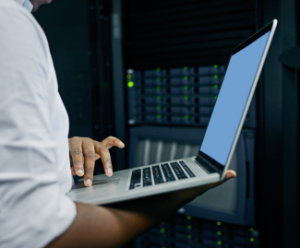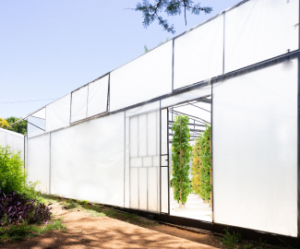 Rotating Composting Vessel
The DELTA Group comprises 18 vertically integrated companies:
Share a little biographical information to fill out your profile. This may be shown publicly.