WASTE SOLUTION SPECIALISTS
Delta Waste Management is an independent organisation that provides comprehensive waste and resource management services to both private and state entities. Our services are designed to deliver maximum value to our clients while simultaneously supporting a reduced environmental footprint. We understand that there are different variables and interrelated components involved in the overarching waste cycle of each industry. As a result, our strategies adapt to the unique requirements of respective industries and organisations to provide a comprehensive service offering. Our dedicated team of waste management specialists possess the relevant skills and experience to ensure our clients receive an excellent service which promotes efficiency and contributes to sustainable waste management methods.
We aim to maximise recycling, thereby promoting a green approach to business and delivering maximum value to our clients. To provide a comprehensive offering, our services include eliminating or reducing waste at the source, reusing waste, increasing recovery and recycling rates, reducing hazardous content in waste, as well as reducing the business cost of managing and disposing of waste.
Delta Waste Services provides a selection of the following services: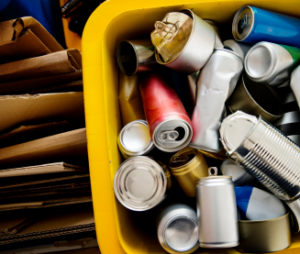 Waste Reuse Sustainability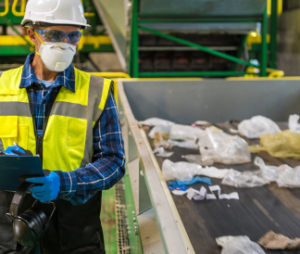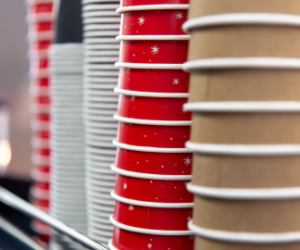 Waste Reduction Strategies
The DELTA Group comprises 18 vertically integrated companies:
Share a little biographical information to fill out your profile. This may be shown publicly.