Delta Sender works in the field of procurement, helping businesses find and acquire the products and services they need. The company was established in 2017 when the Delta Group identified a need for a one-stop-shop for the purchase of consumables and equipment in various sectors in which the group was involved. Today, Delta Sender offers procurement services for everything from PPE and building materials to catering and grocery items. We specialise in optimising supply chain processes by ensuring that businesses have access to the highest-quality consumables and supplies.
Our team at Delta Sender has experienced sales professionals who go above and beyond to provide price-competitive quotes. We source our products from reputable manufacturers and suppliers from all over South Africa known for their high-quality, reliable products, and pride ourselves on our commitment to providing our customers with the best possible experience, from start to finish.

Delta Sender provides a selection of the following services: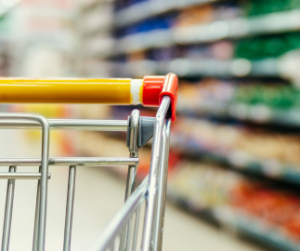 Building Material And Equipment
Cleaning And Hygiene Consumables And Equipment
Waste Management Solutions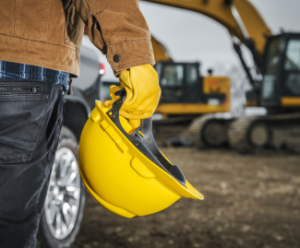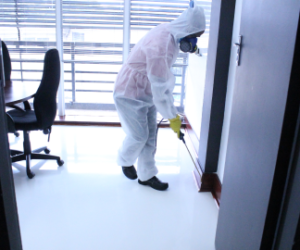 The DELTA Group comprises 18 vertically integrated companies:
Share a little biographical information to fill out your profile. This may be shown publicly.