DELTA LANDSCAPING SERVICES
GARDEN MAINTENANCE AND SOFT-AND HARD LANDSCAPING
Delta Landscaping is a leading provider of landscaping, garden maintenance, and soft-and-hard landscaping services. We have a passion for creating beautiful outdoor spaces and pride ourselves on improving the value and status of each individual garden landscape. We provide landscaping services to residential and commercial clients, ranging from concept designs to turnkey projects. We can design, construct and maintain a wide range of outdoor spaces, from simple garden beds to complex hardscaping projects.
We take pride in tailoring our services to our clients' specific needs and budgets and strive to maintain gardens and landscapes through the implementation of innovative and cutting-edge horticultural processes. Our aim is to ensure that every project is completed to the highest of standards, providing high-quality services at competitive prices. As part of our service offering, we:
• place trained, experienced staff on site.
•provide staff with uniforms, PPE and specialised tools and equipment.
• tailor a garden maintenance and/or landscaping plan according to client needs and create a schedule accordingly.
• maintain landscaping equipment and PPE.
• conduct weekly site inspections and attend meetings as and when requested.
Delta Landscaping Services provides a selection of the following services: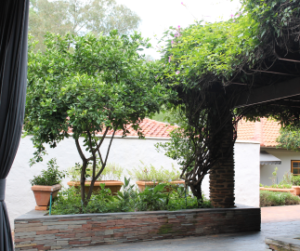 Maintenance & Construction of Hard Landscaping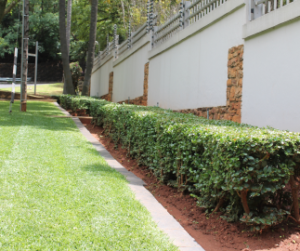 Maintenance & Construction
of Soft Landscaping Services
Ad Hoc Gardening and Clean Up Services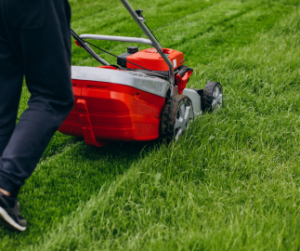 Scheduled Garden
Maintenance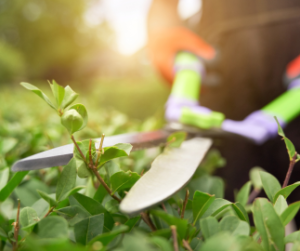 Tree Pruning and
Tree Felling
The DELTA Group comprises 18 vertically integrated companies:
Share a little biographical information to fill out your profile. This may be shown publicly.