DELTA PEST
CONTROL SERVICES
PROFESSIONAL PEST CONTROL SERVICE PROVIDER
Delta Pest Control is a leading provider of professional pest control solutions for residential and commercial customers, protecting homes and businesses from a variety of pests, including rodents, spiders, roaches and other bug infestations. We offer a variety of services, including extermination, prevention, and repair, to ensure that your home or business is pest free. Because we know it is not only the adult insects that require elimination, but also their eggs. We use products tailored to the particular insect we are trying to exterminate, as normal bug-killing chemicals may not be effective on all insect eggs.
Our experienced team of pest control professionals is committed to providing you with quality service and effective solutions to your pest problems. With our state-of-the-art technology and environmentally-friendly products, you can rest assured that your pest problem will be solved quickly and safely.

Delta Pest Control provides a selection of the following services: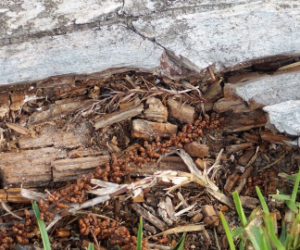 Termite Control Solutions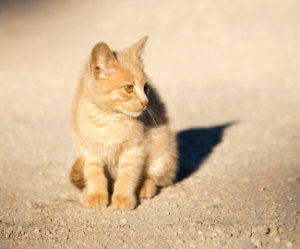 The DELTA Group comprises 18 vertically integrated companies:
Share a little biographical information to fill out your profile. This may be shown publicly.